News | TREFFPUNKT-ONLINE
"Let's find out and chat about art" live interview with the German artist Rallipan about his series DenkMAL | today: Ludwig van Beethoven This project is a cooperation between Sprachinstitut TREFFPUNKT-ONLINE and the German artist Rallipan, designed for learners and...
read more
Easter, time to be happy and time to think. Alexandra in front of the Beethoven painting of the "DenkMal" series by the artist Ralf Metzenmacher. https://www.youtube.com/watch?v=xWKhEKGFAUo&t=12s For every comment or question please wright to.....
read more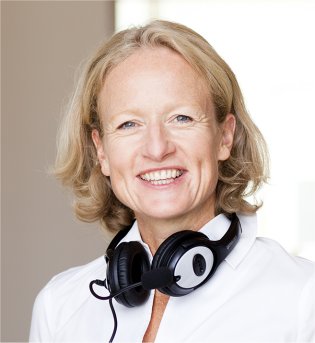 Contact me!
With best wishes from Bamberg/Bavaria Alexandra von Rohr